Not sure where to start?
When your family member has declining health or passes away,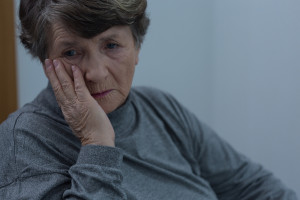 its easy to feel overwhelmed. The added stress of trying to sort through and make decisions about their belongings can be difficult. Sterling Transitions consultants act as an advocate for you during this time to ensure you don't make decisions you may regret later. We can help ease the burden by helping you sort through your loved ones treasures, shipping items to family members, selling valuable unwanted items and donating to charitable causes.
Depending on your overall goals, we will find the best outlet to sell your items by coordinating sales with dealers and interior designers or hosting an estate sale or auction to get the most for your unwanted items. We will work within your timeline to clear your home and can also work with a realtor to get a home ready for sale.
Let us ease the burden during this difficult time. Even if you have put it off for awhile, there is no better time to deal with it than now. CLICK HERE to set up your FREE consultation. You may also call 828-338-8448 or email info@sterlingtransitions.com.