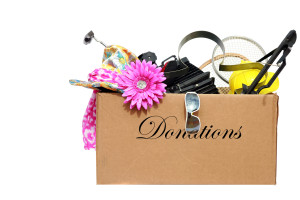 Moving is one of the most stressful things you can do in your lifetime. Lucky for you, we've handled corporate moves, elderly moves and everything in between.
Our staff can use our expertise to manage your move every step of the way. Do you need to figure out what will fit in the new space? Do you need help deciding what to take and what to do with the things you are leaving behind? We will create a timeline and make sure all the details are covered. We can pack your belongings and unpack your belongings so you don't have to be in the middle of the chaos. Go on vacation, we'll do the rest!
We know every one is different, so we can do as much or as little as you need.CLICK HERE to set up your FREE consultation. You may also call 828-338-8448 or email info@sterlingtransitions.com.